Don't read too much into who the Saints interview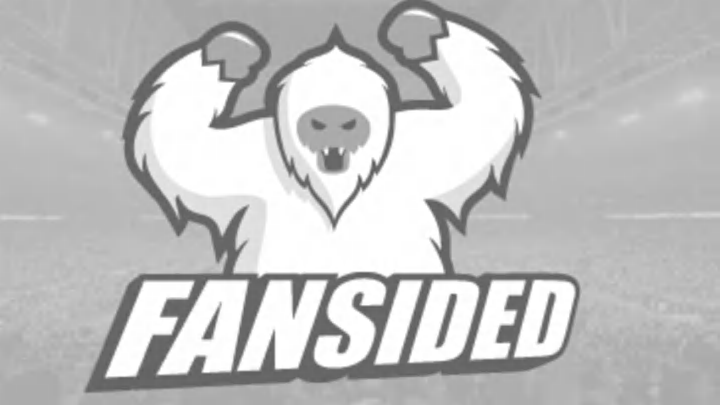 It's that time of year: teams are meeting with college prospects. And New Orleans Saints fans want to see whether the Saints brass interviews their favorite players. They want to get the jump on who the team might draft.
But here's the thing. It's silly to read into these meetings. The New Orleans Saints meet with everyone at the top of the draft board. Regardless of whether or not they're a good fit or are slated to fall to one of their draft spots.
Everyone meets with everyone in the scouting process, basically. Every team wants to be prepared to fully evaluate a player on draft night. Even if a prospect is projected to go before the Saints pick.
More from Who Dat Dish
Say a projected early-first-round player falls to them. Say, for example, (it's not going to happen) Myles Garret fell to the Saints at pick 11. The team wants to understand why that player fell. They want to know if there are red flags that they need to be aware of.
They also want to have a complete and accurate draft board, so that they can predict how the picks might land. The more prepared they are, the better.
Unfortunately for Saints fans, Sean Payton and Mickey Loomis run a tight-lipped organization. Reporters seldom get a jump on what they're thinking draft-wise, and following clues like player interviews is a fool's errand.
Reports of Saints interest in drafting QBs in the early rounds circulate almost every year. And while those reports will only grow more legitimate as Brees ages, many suspect that the team lets slip these rumors to bait QB-needy teams into reaching for underwhelming QBs early on.
Finally, you have to consider that the Saints spend more time interviewing players that they have characters concerns with. Players that they're sure of, the Brandin Cooks's of the draft, they don't feel the need to spend too much time interviewing. Many of these players may not even have traditional interviews. Cooks, for example, only met with Payton informally at a practice. Payton got enough from Cooks then to form a complete character evaluation.
Next: Saints Free Agency Profile: Offensive Line
So don't read too much into who the Saints do and don't meet with. They're going to do their due diligence. That's all this is.