New Orleans Saints: Dez Bryant is the only high-profile target left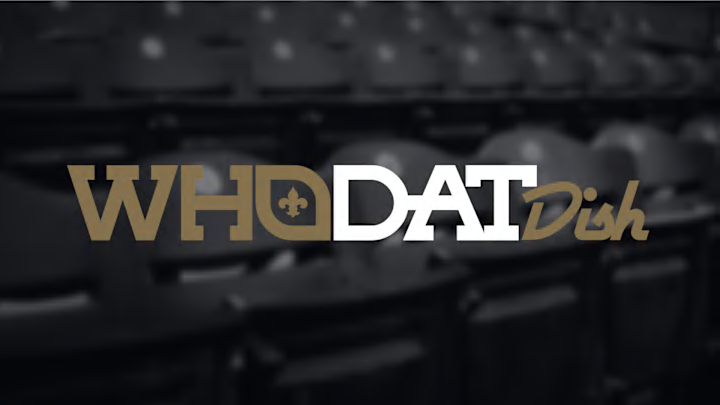 (Photo by Hannah Foslien/Getty Images) /
An update on A.J. Green and Stefon Diggs
After the Bengals dropped to 0-5, many around the Queen City were wondering if the veteran receiver on a contract year was going to be traded. He'd have value, and the team was reportedly getting first-round pick offers in packages.
That's not going to happen according to the team's head coach. Zac Taylor, per ESPN's Ben Baby, said that the team won't be trading Green. The city values Green, and he wants to play in Cincinnati.
As of now, Green isn't on the trade market.
As for Stefon Diggs, that's looking unlikely as well.
Things in Minnesota have drastically cooled down. After an embarrassing loss to the Bears where the receiving corp saw little action, Diggs was publically frustrated with the team. He recorded a 1,000-yard season last year and is on pace for just over 800 through five games.
Diggs wants more action, and the receivers got it in Week 5. That said, for now, it seems Diggs has cooled down and wants to stay in Minnesota. The trade rumors after him being held out of practice for a non-contract injury seemed a bit blown out of proportion.
As it stands, Dez Bryant may the last notable player that could instantly help New Orleans.