New Orleans Saints MVPs: Week 5 victory over the Tampa Bay Buccaneers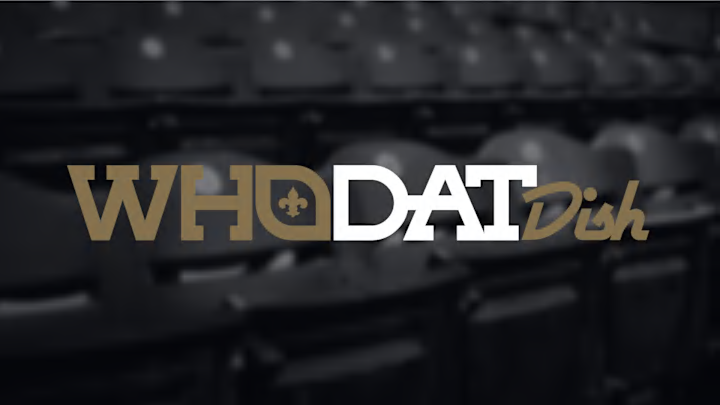 (Photo by Sean Gardner/Getty Images) /
The New Orleans Saints stepped on the gas this past Sunday, defeating the Tampa Bay Buccaneers and solidifying their fourth win of the season.
We thought the New Orleans Saints' time without Drew Brees would've been tough. Well, it's been almost the exact opposite. While they've been in a few nail-biters, the Saints have gone 3-0 with Teddy Bridgewater at the helm.
After the first two weeks with Bridgewater, there were a few things that were obvious.
One of those is that the offense would have to eventually get going. The Saints scored 33 points in Week 3, 14 of which weren't offensive and then a mere 12 in Week 4. Another thing to note is that the team needed to get other weapons involved.
In Week 5, the Saints got going offensively and Bridgewater was able to share the ball, still relying heavily on superstar wide receiver Michael Thomas.
They scored four touchdowns and snagged a field goal as well, notching 31 points. Bridgewater had more touchdowns in this game than he had in his first two weeks combined. That certainly helped ignite the offense and could help maintain his claim to be Brees' heir.
It was a high-scoring game as New Orleans downed Tampa Bay, 31-24. That said, in no particular order, let's breakdown the most valuable players for New Orleans in Week 5.