4 reasons the New Orleans Saints should target Bengals' A.J. Green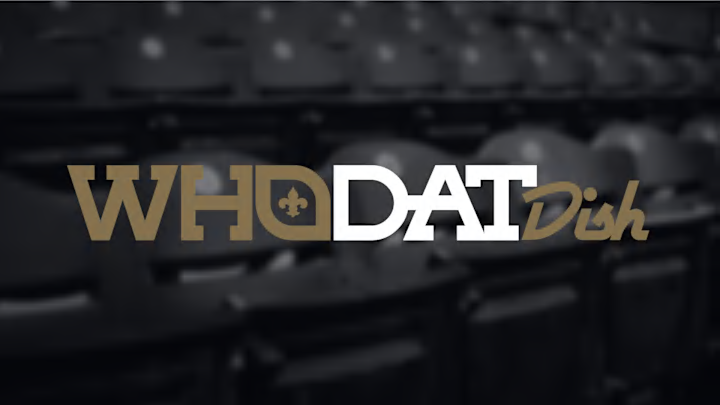 (Photo by Scott Taetsch/Getty Images) /
A.J. Green needs to prove his worth
This isn't just a one-way street. A.J. Green needs the Saints as well. Green hasn't played a game at full strength in almost a calendar year. He could've last season, but the Bengals shut him down once out of the playoff race.
Now, injured through the first four, there's no reason to come back if it's Week 6 and this Cincinnati team has yet to win a game. There expectations that the receiver doesn't come back till at least Week 9 as well so his return date is really up in the air.
More from Who Dat Dish
However, Green is in a contract year so he needs to produce at some point this season.
Julio Jones, who is a year younger than Green, was just given a three-year extension that's valued at $22 million a year. That's what Green wants, but not even Cincinnati will award him that if he can't prove he's worth it.
We know Green is worth the money if he's on the field, but the league hasn't seen him consistently healthy in quite a while.
That said, once he gets on the field, he needs to showcase why any team should pay him. But, supposing he even comes back at Week 7, why would Green return at all to a team that 0-6 or 1-5? Why risk getting re-injured when the team is already out of the playoff race?
He can't prove his worth if he doesn't play, and he likely won't play if the Bengals are that bad when he returns. If he's traded, he could find value again elsewhere. Green may need to be traded to get that multi-year extension.