3 reasons the New Orleans Saints should sign Colin Kaepernick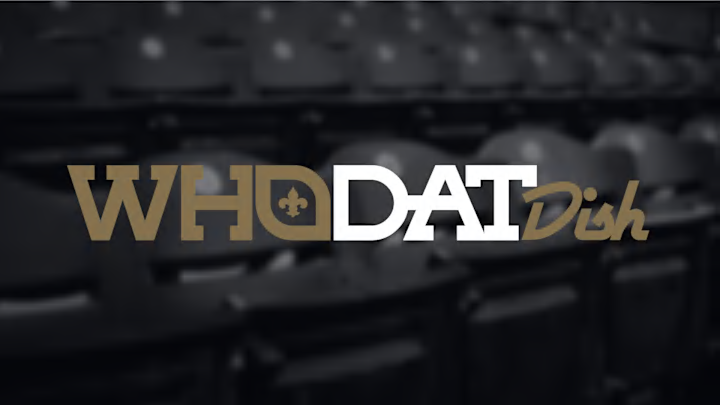 (Photo by Harry How/Getty Images) /
Cost
Alright, so what's the price of a capable quarterback with Super Bowl experience? What? You're telling me that there isn't some ridiculous set of draft picks that the Saints would have to give up for his services?
People would think you're insane to not sign a player with his resume, and while many think the league is black-balling him, at this point, it may just be he's too big of a risk to take. But, why? If it doesn't cost much, why not risk it?
Everyone in Who Dat Nation knows that when healthy Drew Brees will be the team's quarterback. He's the undisputed leader and has been for over a decade. And, if Teddy Bridgewater is as inconsistent as he appeared in the preseason, Kaepernick is worth at least a look.
The Saints need a quarterback to hold them over until Drew's thumb heals. It's unclear if Kap could be that quarterback, but he certainly wouldn't be a high-risk option. He's worth the few hundred thousand you may have to pay him.
That said, it's doubtful he's signed by the Saints, but this is certainly a predicament where the team could use his former self.