New Orleans Saints: 3 important notes from 30-28 win over Texans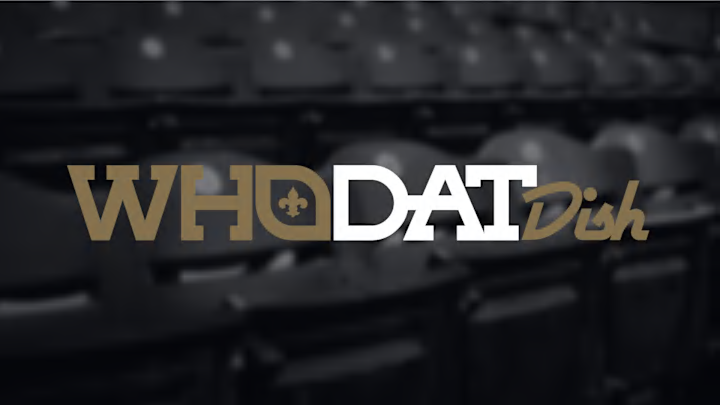 (Photo by Chris Graythen/Getty Images) /
Incorrect officiating, again, hurt the Saints
Did you really think the Saints would get a perfectly officiated game? While the play-by-play calls seemed pretty solid and consistent, the officials made a crucial mistake, virtually killing the Saints' drive at the end of the first half.
"NFL senior vice president of officiating Al Riveron admitted after Monday night's 30-28 win over the Houston Texans that a time accounting error cost the Saints 15 seconds at the end of the first half," NFL.com's Kevin Patra wrote.
Let's just say Drew Brees wasn't happy about the error. He talked to The Athletic's Katherine Terrell about his frustrations with the officiating incident that hurt the Saints ability to double their score as the team hit the half.
"Someone came up to me in the locker room and acknowledged that a mistake was made, that 10 seconds should not have run off but they should've had 31 seconds left. Instead, we only had 16. So, listen, that can't happen. I mean, that's a game-changer, right? We had to kick a 58-yard field goal or whatever it was. … If we had 15 more seconds, are you kidding me? We're going to get closer. That's a game-changer. That can't happen."
As we've mentioned, Lutz did save the day. However, in that first half, he missed a 56-yard field goal. You're crazy if you don't think Brees could've easily made that at least a 50-yard attempt if he was given ten more seconds.
After all, he was given just six seconds to move the ball into field goal range in the fourth quarter and used just four of them, leaving two seconds for Lutz to kick through the 58-yarder.
That said, the officiating must be better moving forward.