NFC Playoffs Divisional Round Preview: Saints, Eagles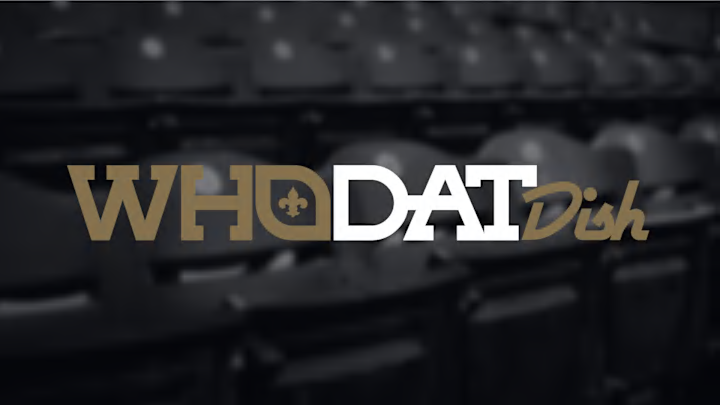 Eagles Offense Vs. Saints Defense
NEW ORLEANS, LA – NOVEMBER 18: Cameron Jordan #94 of the New Orleans Saints puts pressure on quarterback Carson Wentz #11 of the Philadelphia Eagles in the second half of a game at Mercedes-Benz Superdome on November 18, 2018 in New Orleans, Louisiana. The Saints defeated the Eagles 48-7. (Photo by Wesley Hitt/Getty Images) /
The Eagles offense is a tough unit to be able to pinpoint. The question of whether or not they are better with Foles or Wentz is no debate. Wentz is a more efficient quarterback who posted a 101.9 QB Rating compared to Foles' 79.5 rating.
Both quarterbacks love tossing it downfield, which has led the Eagles to owning the leagues 7th-best passing offense. However, it seems that the Eagles led by Nick Foles find more ways to win games than an Eagles team led by Carson Wentz.
Aside from a close Week 2 matchup against the Tampa Bay Buccaneers (we know how that goes Saints fans), Nick Foles has won every single game he has started this year.
I believe a "Nick Foles" sort of effect is happening in Philly. Last year Nick led the team to an improbable Super Bowl run, and eventual win. The "underdog" mentality, and belief that this team can accomplish anything is what brings out the best in this particular Eagles team. Nick Foles is the leader of this movement. Objectively, I do not believe a Nick Foles led Eagles team is better than a Carson Wentz led team.
While the Eagles hold the 30th ranked pass-defense, the Saints are doing much better coming in as the 29th ranked pass defense. However, the Saints have the second best rushing defense in the league, and this week they face an Eagles rushing unit that is, quite frankly, not good. Nick Foles has done a great job staying upright and taking care of the ball this season. Cam Jordan, Davenport and company will do their best to disrupt Foles. It will come down to the play of the Saints secondary.
In this matchup, I will cautiously give the Saints the edge, only because they will make the Eagles a one-dimensional team by taking the run game away. If the Saints secondary can play to the same level they did in the middle part of the season, and not like what we have seen lately, the Saints will walk away with another huge win.
Touchdown Pass
While there has not been any official news on Terron Armstead, he remains hopeful to return for the playoffs, according to Nick Underhill of The Advocate. The Saints offense as an entire unit benefits with him on the line.
I predict the Saints will defeat the Eagles 38-21. The Nick Foles magic has to stop at some point, might as well be in New Orleans.
Finally, this is just too good not to share: https://twitter.com/barstoolsports/status/1082112561246625792