Saints News
Saints: Observations from the cheap seats, Week 15, the Jets game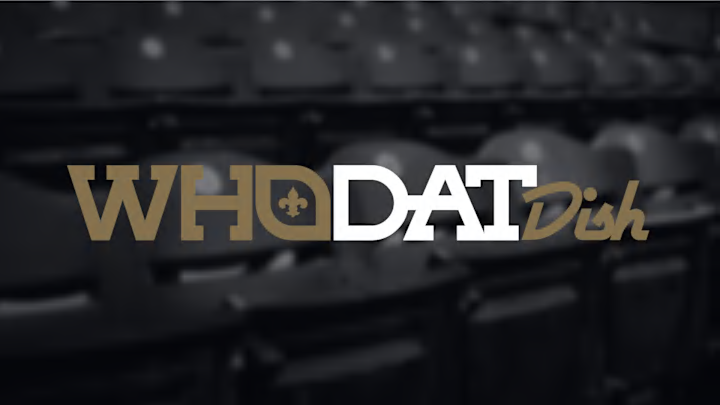 Up next
The Saints now focus their attention on the Dirty Birds coming Sunday in a game with tremendous playoff implications. The Falcons cannot completely boot the Saints out of the playoffs with a win. But they'd hold a tie-breaker over the Saints for a wild card spot.
And the Saints can't completely kick the Falcons out of the playoff hunt. But with their final game of the season against the Panthers, the Falcons could have Christmas and New Year's ruined by divisional foes.
Next: Brees will have to wait another week for 70,000
Looking forward to that game, it's hoped the concussions for Hooman and Warford weren't too serious. If they can return to action, along with Peat and hopefully Ted Ginn, Jr, the Saints could go into the Falcons game in decent health.
Assuming less attrition due to injuries during the game, Who Dat Nation has every reason to feel optimistic going into this game.