Saints News
Saints: Observations from the cheap seats, Week 15, the Jets game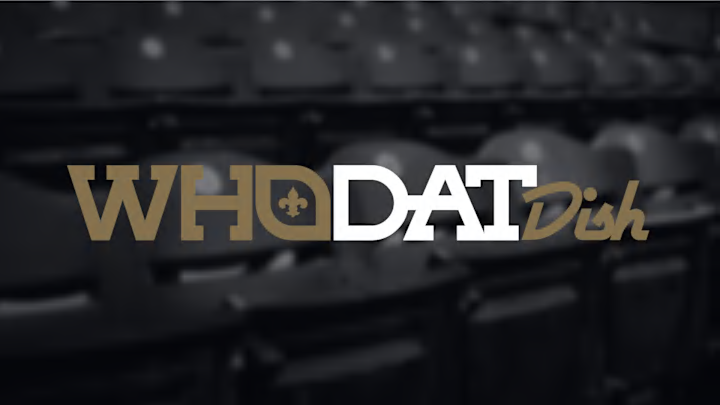 One fan's observations from the cheap seats of the Superdome in Week 15 as the New Orleans Saints took on the New York Jets.
If you didn't watch Sunday's game between the New Orleans Saints and the New York Jets, and you simply saw the score, you'd think this was about right. The Las Vegas oddsmakers had the Saints as about a 16-point favorite – an insane number of points in the NFL. So, seeing the 31-19 score, you may say to yourself that they didn't cover the spread, but the score is about right. All of that, if you didn't watch the game.
Had you watched the game though, you'd have seen a second consecutive week of major injuries, too many flags – both real and official imagined – and a game that truly wasn't decided until Mark Ingram decided to take a 50-yard speed walk on an important second down play with 1:43 left in the game. The Jets were scrappy, the Saints were hurt and sloppy, but they scratched out an important victory.
More from Who Dat Dish
But as seems to have been the case every week for the last month, the win came with a price. Hopefully none of the costs injury-wise are too steep. Tight end Michael Hoomanawanui left just before halftime with a concussion. Later, guard Larry Warford went down with a concussion as well. As a result, the Saints lost two more pieces of a puzzle that was not well put together to begin with. The running game took a bit of a hit with those two guys out.
But the important point is the Saints won and everything they would like is directly in front of them. A win over Atlanta on Sunday secures a playoff berth. Wins over Atlanta and Tampa Bay secure the division. That's important to have that first game at home, even if we have to road trip for the second one.