Saints News
Current CBA has bad effect on New Orleans Saints, NFL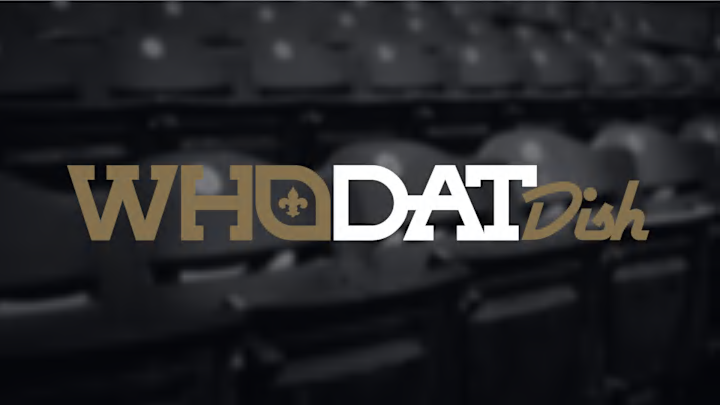 Results of the new CBA
We've seen a lot of poor tackling and injuries occurring in tackling because they just don't hit enough in training camp. We see the season open with a lot of holding penalties due to not being prepared. Hitting and repetition is the way to getting better at a task. Seasons didn't used to open with such poor play. Now, a month in, teams are starting to play better, but even now the game is less attractive than it had been.
Next: Saints trade Adrian Peterson to Cardinals
I'm not alone in this theory. Green Bay Packers coach Mike McCarthy lamented the same thing last year:
""I think it's clearly a reflection of the training part of it. People don't want to hear coaches say that, but how can you not be in tune to the fact you have a younger football league than pre-2011 and now you're spending five less weeks with the players? I mean, that's not the best formula. I think it's been proven since then." "At any level and in any competitive industry, to increase your education and preparation, to heighten your awareness and instincts, is a big part of the formula to be successful… If you want to talk pure football, training, performance and sustaining a performance level, compared to what was before that, the numbers were there, look at the video, look at the quality of play…Look at it. I mean, come on, who's kidding who here?""
The game has slipped through poor player performance, particularly line play which is the heartbeat of either side of the ball. And the number of injuries – particularly serious injuries – are up. They made changes to protect the players – protect the investment – and it seems the CBA has had the opposite result.