Saints News
Current CBA has bad effect on New Orleans Saints, NFL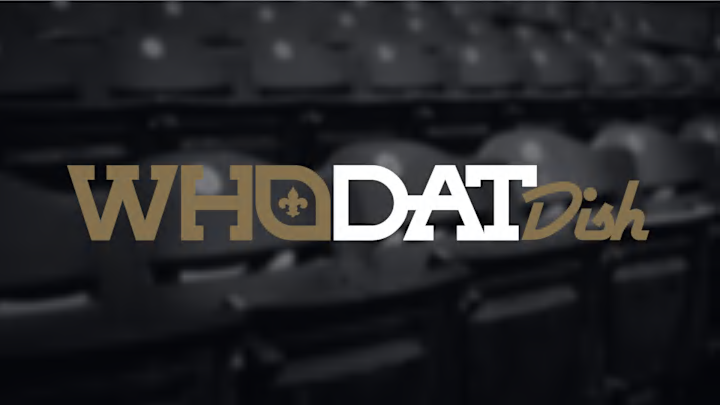 Is controlled practice beneficial?
I'm not buying that, particularly since I witnessed what occurred in the first two games of this season. The product they put on the field was not prepared or cohesive in any way. Holding Brees and Ingram, and to some extent Peterson out of all but one preseason game left the Saints out of sync on offense and having little direction.
More from Who Dat Dish
To this point the Saints have yet to have a full complement of offensive weapons ready to play. And that may not happen until late in the season, if at all. Zach Strief is on injured reserve and we don't know if he's going to return this year.
We've seen the effects of this lack of live practice hitting and contact across the league. Poor tackling and penalties are often the hallmark of players who aren't prepared. The preseason is great for rookies and younger players. But the seasoned veterans also need playing time to mesh with the newcomers and rookies.
We saw the Saints struggle to score on offense in preseason, but without Drew Brees and Mark Ingram. We assumed they would be plug and play. 4 games into our season we're still not the offensive team we are supposed to be. Offensively and defensively we were slow out of the gate.