Saints News
Current CBA has bad effect on New Orleans Saints, NFL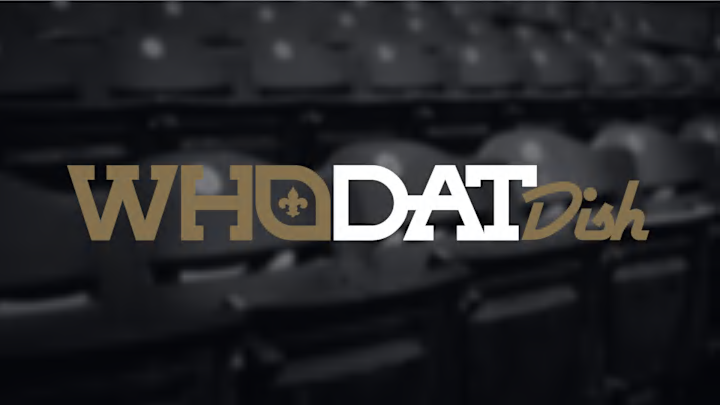 Injuries
Through this preseason and into the opening of the regular season, the Saints have seen injuries to 9 players who are either starters or major role players. This doesn't include Nick Fairley or the long snapper we picked up from Philadelphia just as camp ended, Jon Dorenbos, both of whom had heart issues. Among the injured are rookie Alex Anzalone who suffered a shoulder injury in London, Sterling Moore with a pectoral injury, and John Kuhn who tore his biceps in practice preparing for the game against Miami.
This isn't limited to the Saints, as we've seen many major injuries around the NFL for the last few seasons. This year isn't any different – Sunday saw the loss of 2 of the NFL's major stars for the season. J.J. Watt fractured his tibial plateau Sunday night making an awkward step, and Odell Beckham, Jr. incurred a fractured ankle as a defender fell on him during a play.
Also during the Sunday night game, Chiefs receiver Chris Conley apparently ruptured his Achilles tendon as he just started to run after fielding an onside kick. The Achilles injury has been a common one that has occurred with seemingly more regularity now that training is different.
We also faced a Minnesota team without Teddy Bridgewater recovering from a non-contact leg explosion last year. A New England team without Julian Edelman. A Carolina Panther team without Greg Olsen and an obviously hurt Cam Newton. And a Miami Dolphins team without Ryan Tannehill and their projected starting middle linebacker. Stars of the game on the sidelines isn't good for the bottom line.