Dayton Brown's Saints Mock Draft 2.0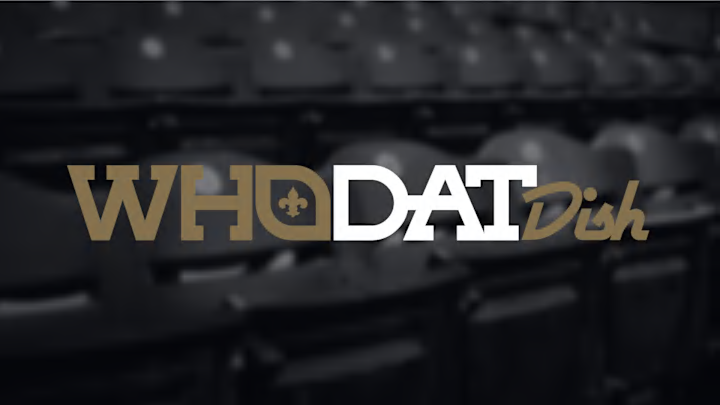 A different look at the possible selections for New Orleans via predicting how other teams may pick their way through the draft.
In my first mock draft, the predictions were based off of what direction teams will most likely venture. I chose who the New Orleans Saints should select between who will most likely and realistically be available. This mock, however, is a bit of a different story.
This mock is based around the possibility of teams selecting speed, versatility and offensive skill players early and other needs in later rounds. In this piece, players like John Ross, Dalvin Cook, Corey Davis and Malik Hooker are predicted to go early, leaving defense and power players left for later pickings.
Also an important factor in this mock: quarterbacks are predicted to be picked sooner rather than later. Deshaun Watson, Mitchell Trubisky, DeShone Kizer, and even Patrick Mahomes are projected to be selected in the first 2 rounds. This greatly benefits the Saints, as it leaves better power defensive lineman/linebackers and better all-around defensive backs for their pickings. This scenario is a big possibility, as teams could look at the recent success of top QB and athletic selections and choose to go that route. If so, here's who New Orleans should pick.