Saints Draft
New Orleans Saints: Dean Mullen's 2017 Mock Draft 1.0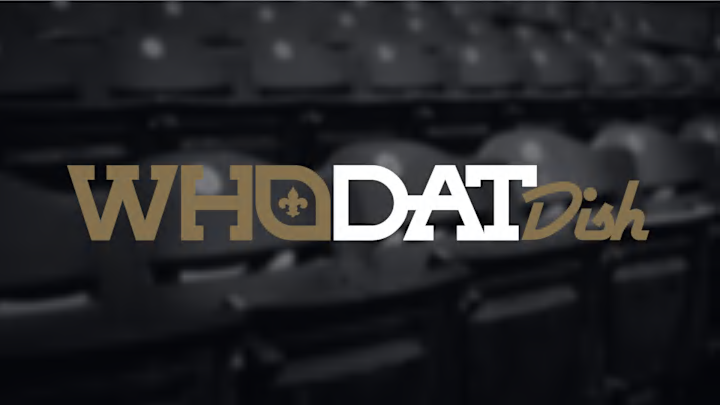 NCAA Football: Cotton Bowl-Wisconsin vs Western Michigan /
The Saints will go offensive lineman here, and Taylor Moton would be a nice addition to the line. Moton stands at 6-foot-5 and 328 lbs. First of all, remember that Western Michigan completed an 11-0 season and went to the Cotton Bowl. People may forget. The guy can squat 570 pounds and can bench press 400 lbs. with no problem.
""He's got tremendous power. He's tremendously strong." -Western Michigan offensive line coach"
Moton also had this to say about going up against Ohio St. last season
""I haven't seen defensive lineman like Ohio St. last year. It's one of the best defensive lines you'll ever play. It did a lot for my confidence.""
Moton hasn't exactly been a blue chip recruit coming out of high school either. In 2012, he was ranked 178th for offensive tackles. Now though, he has helped Western Michigan to become the 13th ranked rushing offense in the country. In fact, Moton is now ranked #6 at the offensive tackle position in the draft. Furthermore, he also said he would play guard if an NFL team needs him to.
The Saints will no doubt be looking to bring someone in to push for the starting job. Moton may be the guy.