Saints News
Saints Players Poised To Take A Step Forward In 2017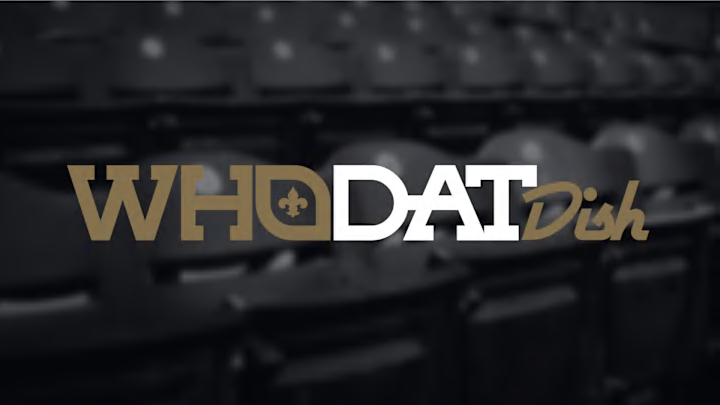 NFL: New Orleans Saints at San Diego Chargers /
Vonn Bell
I'm not as high on Vonn Bell's rookie season as others around the Saints camp are. I think he's a great prospect, who can be a strong player in the league. But he hurt the Saints more than he helped in 2016.
Yes, Bell was around the ball often. And for a safety, that's a welcome trait. He generally played well in run support, and again, by all accounts, has the right mental makeup. But for all the things that Vonn Bell does well, he does a lot wrong.
Bell was a liability in coverage.
There's no way around it. He doesn't have elite speed, so for him to cover well he needs to read and react well. And in his rookie season, he failed to do that. More than a few times a more experienced player would turn to Bell after a play to berate him for or correct a mistake he'd made in coverage. And as a safety, you can't be making mental mistakes game after game.
But in Bell's defense, he's a rookie. And more so than on the D-Line, or at WR, a rookie safety will have a steep learning curve. So I'm not doubting Bell's potential or the Saints decision to trade up into the second round to grab him. I have full confidence that Bell can find space for those exceptional instincts that he displayed in college, and put it together at the next level.
More than any player on this list, I believe Bell should take a step forward next year. If only because he has so far forward still to go. But as the game slows down and he becomes more familiar with his role, he might really shine.