The Saints, LSU, and Tulane aren't playing this week: What do we do?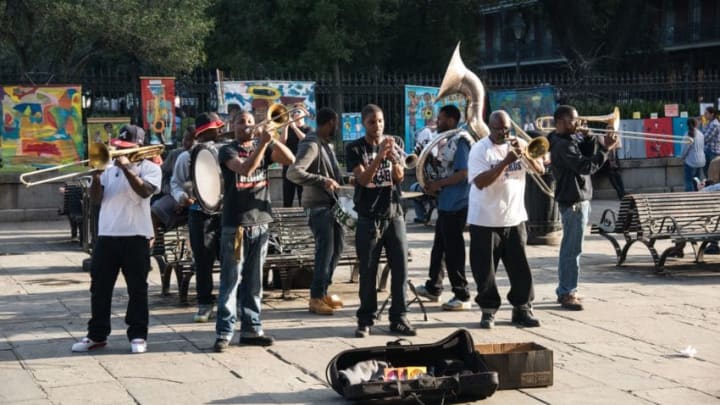 Band plays in Jackson Square, New Orleans, Louisiana. (Photo by: Education Images/UIG via Getty Images) /
I cant remember this ever happening before. Perhaps it has, but it's been a long time. Who Dat Nation can stomach an NFL bye week but no local college football too? So how does one cope with no football this week in New Orleans. Actually, there's a variety of choices that a person can choose right here in the "Big Easy." Here are just a few ideas.