The best places to watch the New Orleans Saints play by neighborhood on gameday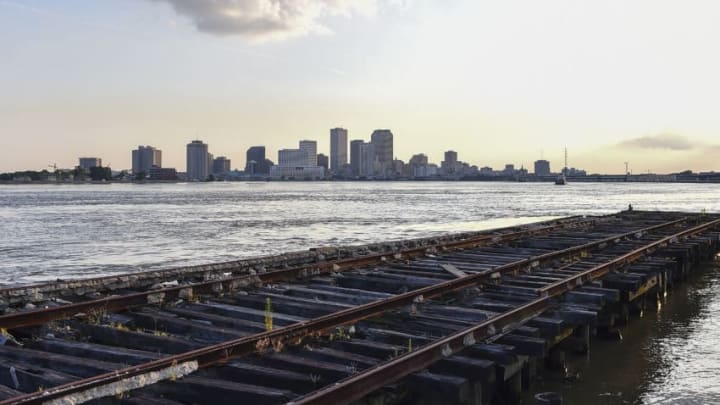 NEW ORLEANS, LA - JULY 28: The New Orleans skyline is framed with old rail tracks in the Bywater neighborhood on July 28, 2015 in New Orleans, La. (Photo by Ricky Carioti/The Washington Post via Getty Images) /
UNITED STATES – APRIL 23: Jackson Square, with the equestrian statue of Andrew Jackson and St Louis Cathedral, New Orleans, Louisiana, United States of America. (Photo by DeAgostini/Getty Images) /
Location: 740 Dauphine St.
Neighborhood: French Quarter
The French Quarter is simply internationally known all over the world. While it's seemingly hard to comprehend going to a sports bar in the quarter, this is one of the local favorites no doubt. The Good Friends Bar features a good mix of people, but make sure you come with an open mind as there is a good number of people with the alternative lifestyle that likes to call this place home.
Sometimes that atmosphere can actually make the stay more enjoyable for some. One day I'm gonna go out here and try the signature Good Friends drink or the Separator. The good thing about being in the quarter, is if the game goes south there's always free entertainment on every block.