The best places to watch the New Orleans Saints play by neighborhood on gameday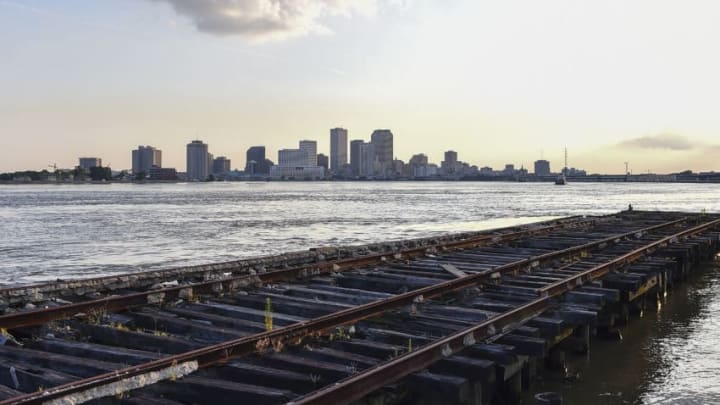 NEW ORLEANS, LA - JULY 28: The New Orleans skyline is framed with old rail tracks in the Bywater neighborhood on July 28, 2015 in New Orleans, La. (Photo by Ricky Carioti/The Washington Post via Getty Images) /
NEW ORLEANS, LA – JULY 28: The New Orleans skyline is framed with old rail tracks in the Bywater neighborhood on July 28, 2015 in New Orleans, La. (Photo by Ricky Carioti/The Washington Post via Getty Images) /
Location: 800 Lesseps St.
Neighborhood: Bywater/Marigny
I'm told that this place is great place to watch a game. The group is sort of like the "Cheers" mentality. There is usually a potluck meal there, so make sure you bring a little something. Vaughan's has three televisions to watch and a great little tight knit group that is usually there. If a smaller venue that brings the family type unity is what you're looking for go to Vaughan's.