Saints News
New Orleans Saints Brees, Loomis looking out for their "franchise" long-term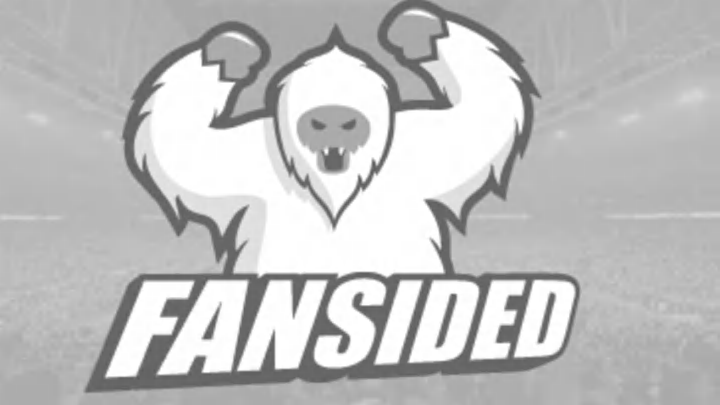 While I agree that the contract extension for Brees shouldn't have gone on this long, you can only do what you can do.  If I owe you $20 and only have $15 every time you talk to me, why waste your breath?  Just wait until payday.
Loomis is simply doing what he feels is in the best interest of the franchise for years to come.  And while Brees may want to finish his career in New Orleans he's looking out for his interests.  Oh yeah, Condon is looking out for "his" as well.
Now comes time to ask yourself if you are a "Saints" fan or a "Brees" fan.  If you're a "Saints" fan, you will just relax and it will come.  If you're a "Brees" fan, then we'll recognize you by your hash-tag.  I've got one of my own, #JustSignTheThing.