Saints News
New Orleans Saints Brees, Loomis looking out for their "franchise" long-term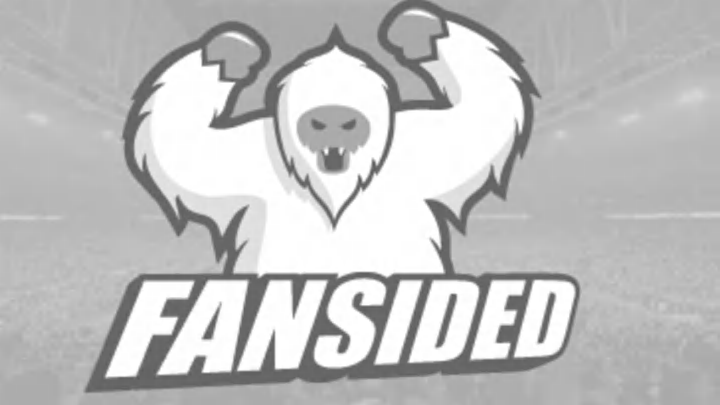 Brees has developed a love affair with not only the team and fans, but the city of New Orleans as well.  His cult following turned into a Midas Touch that anything he endorses turns to a financial windfall.
The sandwich shop franchise "Jimmy John's" has become increasingly popular since he has tweeted about it.  Vick's Vapo-Rub and other companies recognize that if he's in their commercials, it's a seller.
Why does it sell?  Because people, especially Saints fans, gobble anything up by the man that wears #9.  So it was no surprise after a long period of no news on the impending contract talks, Brees gave an interview to WWL Sports Radio 870 AM.
Brees used the words "frustrated", said he figured it's not that difficult, and did a great job of shoving the spotlight on Loomis.  Surprisingly a mixed response followed that shows "Saints" fans are getting fed up with both.
Let me rephrase that though.  "Brees" fans began #PayTheMan trending on Twitter while "Saints" fans began to chip away at the franchise's anointed poster boy.