New Orleans Saints Brees, Loomis looking out for their "franchise" long-term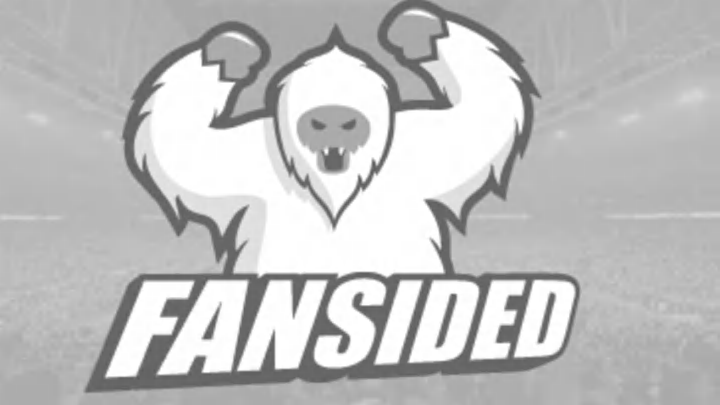 Beware those of you that are about to click the "More" tab, because in this article we'll take a truthful look at the ongoing question as to why a deal hasn't been struck with quarterback Drew Brees, which could upset some of his fans.
The stalemate that has existed since the beginning of the New Orleans Saints offseason has only been interrupted by the "bounty" investigation, it's fallout, and the signing of some pretty big free agents for the franchise.
At the core, fans are upset because Brees has been "frustrated" at the lack of communication between himself, or more accurately his agent Tom Condon, and the Saints, or really more accurately general manager Mickey Loomis.
I've had my Twitter timeline bombarded with the hash-tags #PayTheMan, #SignBrees, as well as numerous others.  I reached my breaking point of people asking, as if he'll hear it, "Hey Loomis!  What's the deal?  Why haven't you signed Brees?"
Reasons have been speculated by fans as to why a deal hasn't been reached.  Everything to "they're waiting for the Bounty thing to blow over to report some positive news" as well as other "JFK" theories have been proposed.
Well I hate to break it to you but the reason is a bit simpler than some would think.  The reality is that both parties are simply looking out for the long-term interests  of each other.