Saints News
New Orleans Saints runningback Darren Sproles continues to impress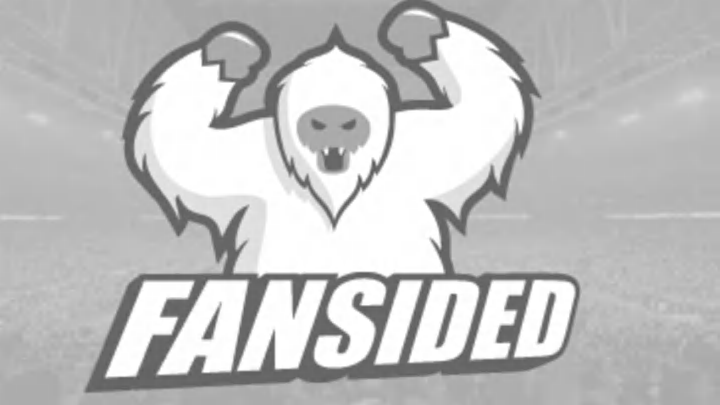 If there was ever any questions about life after Reggie Bush, Darren Sproles has answered them all. In his first three games as a Saint, Sproles has impressed coaches and fans alike with his big play capability and versatility on the field.
Already in his short stay, the former San Diego Charger has a run and reception of 30 plus yards. The latest coming this past Sunday when Sproles bobbed and weaved his way through the Texan defense for a 30 yard touch down run.
As a Charger, Sproles' role was limited by the presence on future Hall of Famer LaDainian Tomlinson, but the 5′ 6″ 190 lb Wartaloo, Iowa native still managed to rack up 8,260 all purpose yards in just 78 games.
The man he is replacing, Reggie Bush, has yet to break 5,000 with 60 games under his belt.
Now with the Saints Sproles, who turned 29 last June, has emerged as a vital part of the Saints offensive scheme.
In the latest come back win over Houston, Sproles made 4 of his 6 receptions in the 4th quarter, gaining 33 yards and is quickly becoming another weapon in Drew Brees' arsenal.
But it's not just his offensive ability that  fans are excited about. As the Saints leading kick-off and punt return man, Sproles already has returns of 33, 57 and 72 yards, scoring  a touchdown in week 1, when he returned a Green Bay kick-off 72 yards in the 2nd quarter.
Aside from being versatile, Sproles brings a durability that seemed to elude Bush while in New Orleans. In the last 3 seasons, the graduate of Kansas State has missed a total of 1 game.
With his elusiveness and speed, it's not often that would be tacklers get a clean shot at him. But don't let his size fool you, Sproles packs a punch and is not afraid of contact if need be.
""You cannot be afraid of contact — that's why we lift weights," Sproles said."
This is not the first time  Coach Sean Payton has looked to the AFC West for players. You may recall another former  Charger who now wears the Saints Black and Gold.
In his first season with the Saints, Payton signed future All-Pro quarterback and Super Bowl MVP Drew Brees from San Diego.