Saints News
Part 2: Possible Trade Options For New Orleans Saints RB Reggie Bush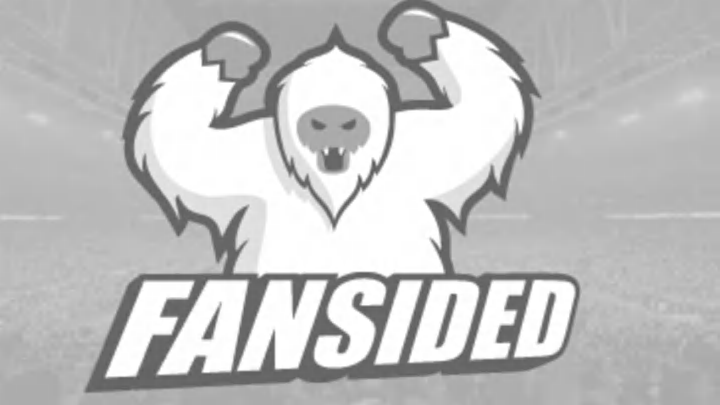 A highly probable place that actually might sit well with Bush if he is traded would be the Seattle Seahawks.  One big reason would be because of Head Coach Pete Carroll, who coached Bush at USC.  Carroll seems to seek out his former USC players and welcomes them with open arms.
The only issue would be that we might have to give up a draft pick included with the deal.  The Seahawks would have a hard time letting go of the three I'm going to mention:  WR Mike Williams, LB Aaron Curry, and S Earl Thomas.
Once again, Williams would be insurance in case Lance Moore does leave.  Williams has proven to be a deep threat, which we really need.  He was one of the main reasons the Seahawks offense began picking up last season.
Curry and Thomas of course would be longshots but depending on the draft picks, it could happen.  Curry would provide the most trouble since he signed a big contract when he was drafted in 2009, but it's plausible.
Thomas proved a beast in the Seahawks secondary last season with 5 interceptions his rookie year.  He signed a contract for around $21 million, which is a bit more reasonable since he is already done with one year of it.
Pairing Thomas with the Saints ocurrent Safety Malcolm Jenkins could prove to be the most potent combination in the NFL. Question is who be the strong safety and who the free safety.