Saints News
New Orleans Saints: June 3rd, 707 Million, And The Coaches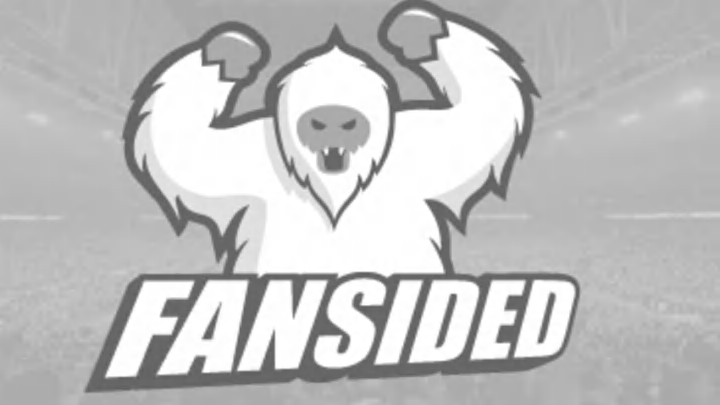 Battle lines drawn in the sand? — The NFL Coaches Association came out this week to officially throw their support to the players side of the court battle.
They filed a friend-of-the-court brief in federal court stating their official intentions to side with the players, not the owners or the league, as all parties attempt to resolve their differences.
The association surely has many members likely coaching on every NFL team — well every team except the Saints — who claim to have no coaches that are members.
Joe Vitt, the Saints outspoken linebackers coach, spoke out after the NFLCA filed their brief to claim solidarity on the coaches behalf and ensure that their loyalties lye with the owners, not the players.
"We're supporting the owners. I've said this a million times, our organization has been built on trust. Tom Benson has been great to us. Unequivocally, we support our ownership."
The Saints coaching staff  is not the only group to come out officially in support of the owners. All the Redskins coaching staff have also voiced their support, with more to surely follow.