Saints News
New Orleans Saints: June 3rd, 707 Million, And The Coaches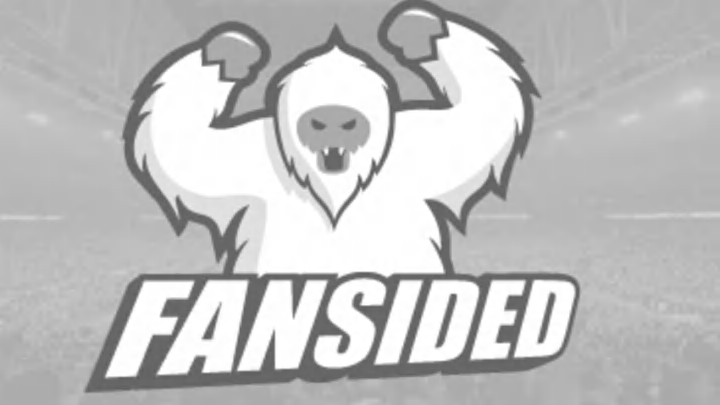 The next major milestone in the ongoing legal battle is just around the corner — on June 3rd the owners and players (or player representatives) will be back in court awaiting a final verdict from the 8th Circuit Court of Appeals.
Already the Court has ruled in favor of the league granting them a temporary stay on Judge Nelson's ruling, which lifted the lockout for less than two days last month, and the permanent ruling, June 3rd, is likely to once again favor the NFL.
Also ongoing is the players battle to secure 707 million dollars in damages stemming from the lockout, which could escalate to over one billion if  exemplary and punitive damages are awarded.
The money is to be taken out of 4 billion dollars the league was paid in TV revenue payments, which the NFL secured deliberately as a "lockout fund" to prepare for a lengthy holdout should a new CBA not be reached in time for the start of the regular season.
U.S. District Judge David Doty earlier this month listened to arguments from both sides regarding the fate of the money, little resolution was given however except for Doty declaring he "needed more time" to make a decision.